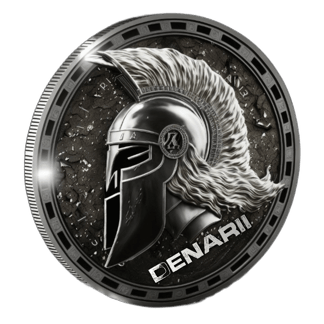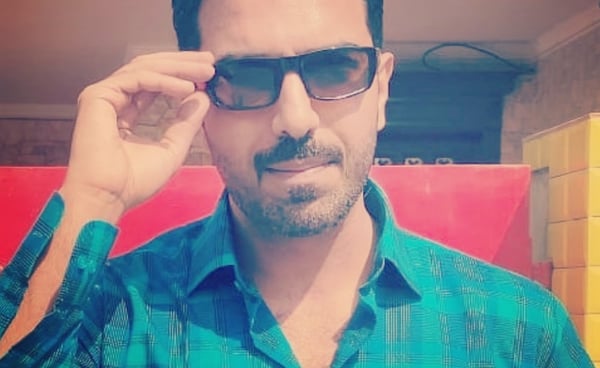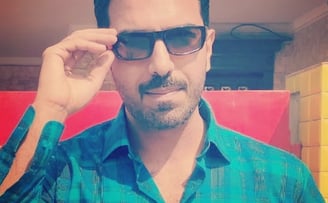 Everyone calls me "Cryptonium" and I love eSports development on Xrpl, Hedera & Algorand.
Cryptonium is my name & #eSportsDevelopment on XRPL , Hedera Hashgraph & #Algorand are my game! 🎮 I'm passionate about pushing boundaries. #GameOn #XRPFuture #EsportsUniverse #AlgoGrowth #BlockchainTech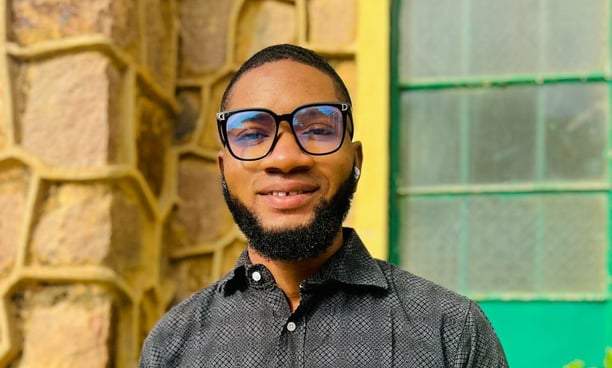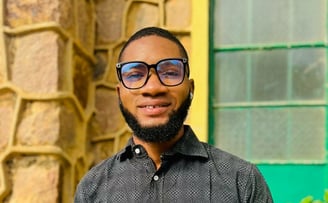 Ahoy mateys! We be havin' a lot of scurvy dogs checkin' out ChatGPT right now, and we be doin' our best to make sure every landlubber gets a chance to give it a try.
Weird mods for games? Bring it on!
I love the creativity of the gaming community, but sometimes it gives me nightmares.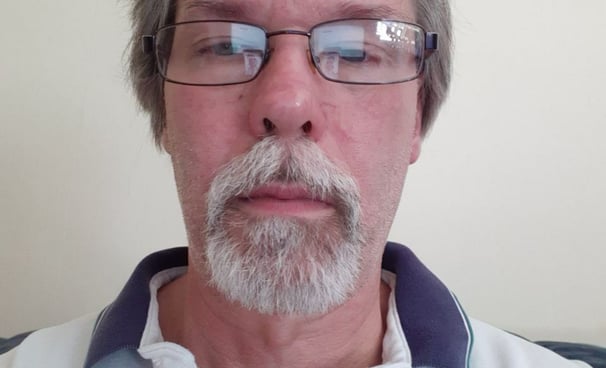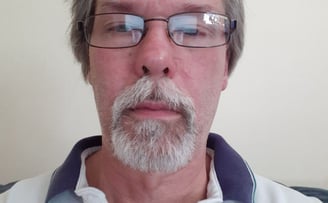 I spend a lot of time thinking about how to help people with their careers. I think the best way to help is to help them develop their own careers.
Ah, dear user of ChatGPT, thou art not alone in thy desire to engage with our esteemed AI chatbot. Many have flocked to our website in this hour, and we do our utmost to accommodate each and every one.
Ateeq
Hussain
Web3 Developer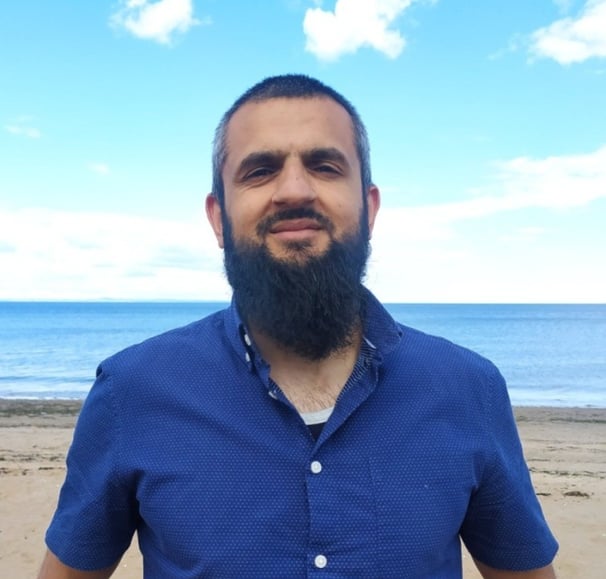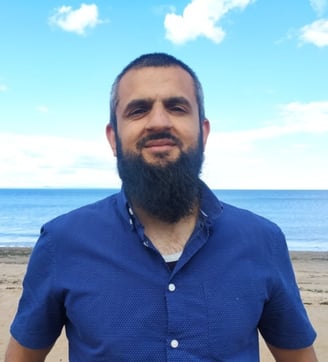 Ateeq has also had several mentors throughout his life who have helped to guide and shape his career and personal development. One of his mentors was a successful businessman who taught him the importance of hard work, perseverance, and dedication in achieving success.
Through his own experiences, Ateeq recognizes the value of having mentors and being a mentor to others. He has mentored many young people in his community, providing them with guidance and support in their academic and personal lives. Ateeq also emphasizes the importance of seeking knowledge and learning from others, as this can help to broaden one's perspective and open up new opportunities for growth and development. Overall, Ateeq's commitment to continuous learning and seeking guidance from books and mentors has served as an inspiration for others who seek to achieve success and personal growth in their own lives.
Web3 Teen CEO Inspires Ibby, our youngest CEO, who is on a mission to create awareness and utility in the tech and Web3 space.
Ibby believes that by empowering the next generation of innovators, we can create a better future for all. So he started with himself and his 3 siblings, teaching them first the basics of Maths and English, then Science and technology as they are all home educated. He hopes to take the Denarii team to the young social circles that are disenfranchised by the current setup, to help them take back control of their finances, ideas and energy.
Despite his young age, Ibby has already made significant strides in the tech industry by joining organized workshops, conferences, and other events that have helped to connect young people with industry experts and other like-minded individuals.Through his web3 classes and motivational videos, Ibby's dedication and passion have inspired many young people to wake up to the power they will have in the future of the internet.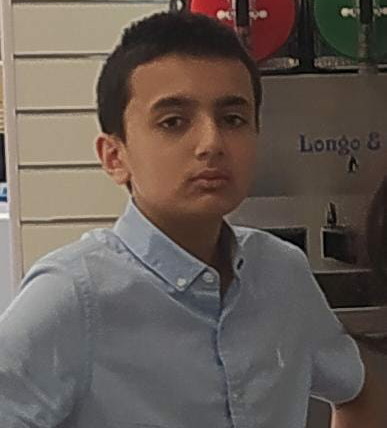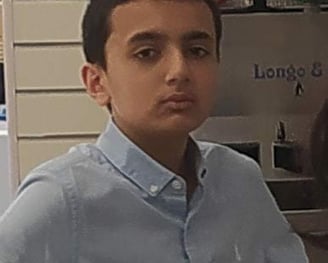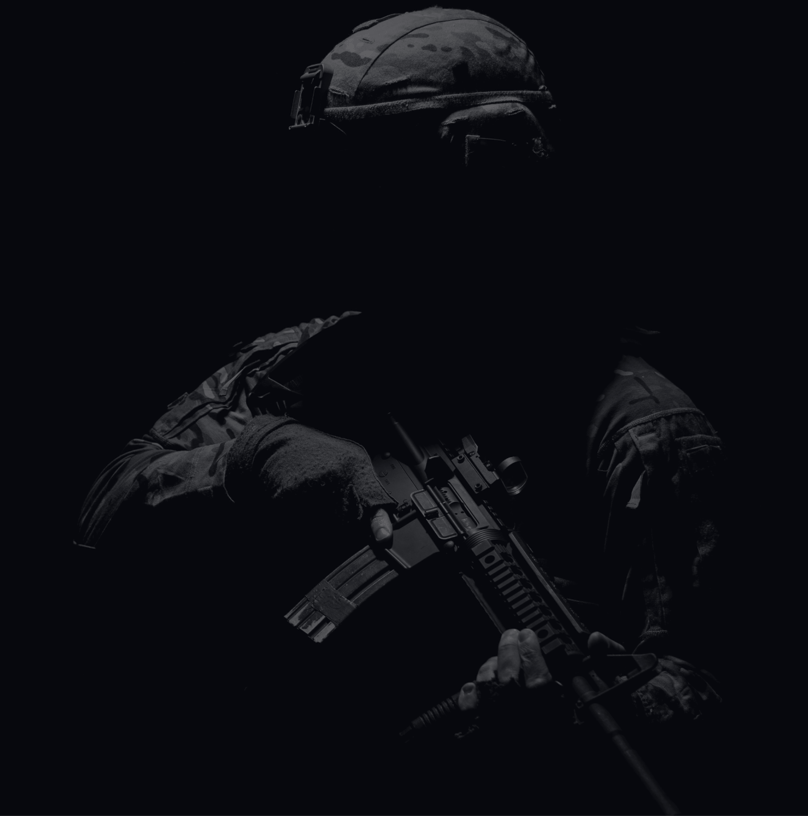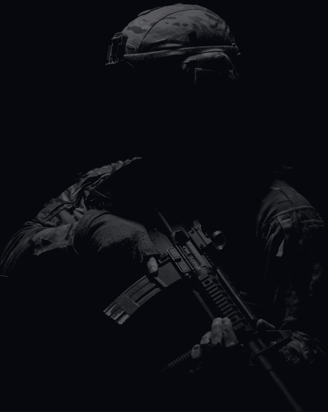 "
Only the dead
have seen the end
of war.
"
Subscribe to our newsletter