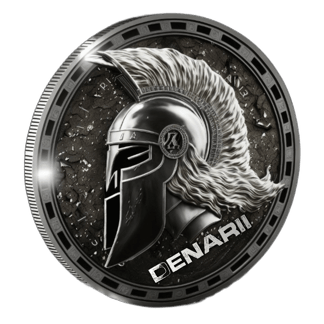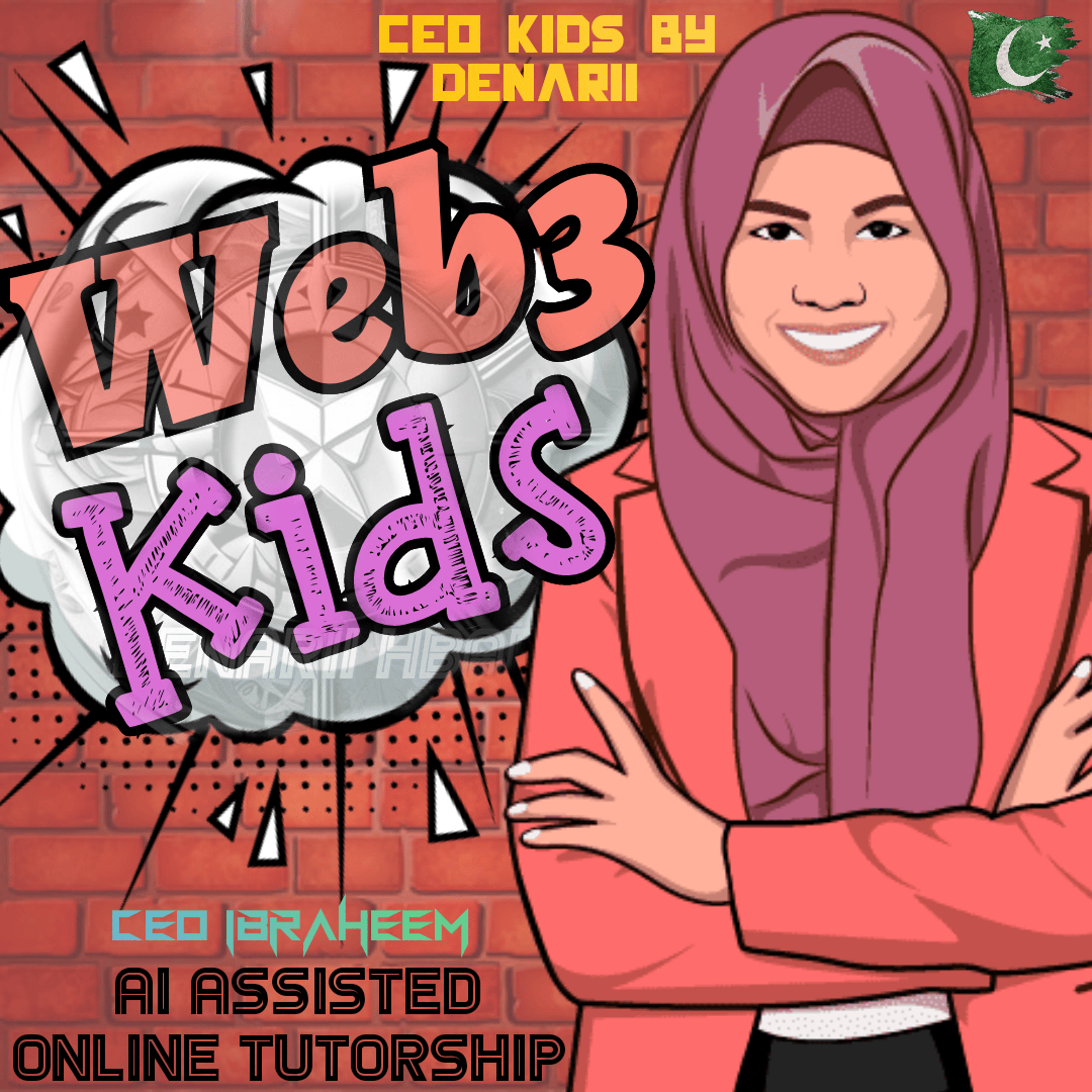 Denarii Web3 Kids CEO Program
Are you looking for a comprehensive and engaging mentorship course for your child or young adult? Do you want to equip them with the knowledge and skills to become a leader in the tech and AI industries? Then look no further! Our startup mentorship course is designed to teach the history of the internet and the latest advancements in web3, and distrubuted ledger technology.
The internet has transformed the world in countless ways, and it is crucial that our future leaders have a thorough understanding of its history and evolution. Our course covers the origins of the internet and the development of web1 and web2, and how they have impacted society and the global economy.
As we move into the era of web3 and blockchain technology, it is important that our next generation of leaders have a solid understanding of these advancements. Our course will teach the fundamental concepts of blockchain technology, including its decentralized architecture, smart contracts, and tokenization. By the end of the course, students will have a deep understanding of the potential of blockchain technology to shape the future of commerce, finance, and even governance.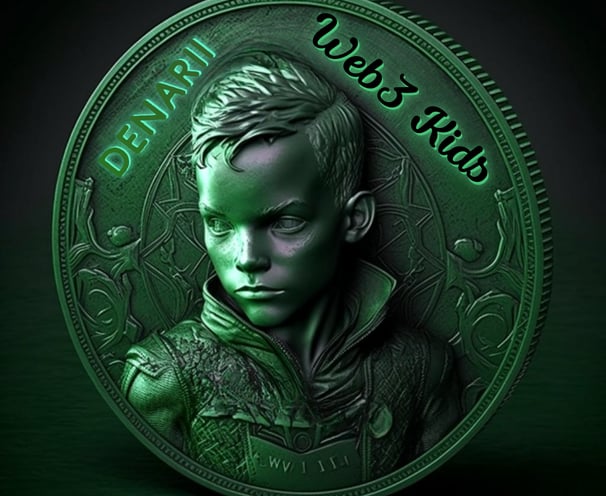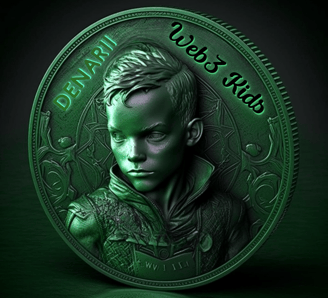 But this course is not just about theoretical knowledge. Our experienced mentors will also guide students through hands-on projects and real-world applications. They will work on developing websites and blockchain applications, learning how to create, deploy, and manage decentralized applications using XRPL, a leading distributed ledger technology.
In addition to the technical skills, our mentorship course will also focus on leadership development. We believe that a leader in the tech industry must have a strong moral compass and the ability to communicate their vision effectively. Our mentors will provide guidance on communication, teamwork, problem-solving, and critical thinking skills. Our course is designed to be both comprehensive and accessible to students of all levels. Whether you are a beginner or have some experience with technology, our mentorship course will provide you with the knowledge and skills to become a future CEO and leader in the tech and AI industries.
So why wait? Enroll now and give your child or young adult the tools they need to succeed in a rapidly changing technological landscape. With our online platform, students can learn from anywhere and at their own pace. Our mentorship course is an investment in their future, and we are confident that they will reap the rewards for years to come.